Kelowna is the heart of the Okanagan Valley. The weather is hot, sunny, and provides for a dry climate in the summers.
Amazing Kelowna Weather
Kelowna summers are warm with hot days and fairly low humidity. The temperature is perfect to enjoy the beaches and watersports on Okanagan Lake. Autumn in Kelowna is warm and breezy, leaving plenty of opportunity to enjoy the outdoors. Spring brings a renewal of lovely weather, perfect to bring about the blooms of the Valley.
The Valley receives about 2000 hours of sunlight per year, approximately 13 inches of rain per year and 41 inches of snow.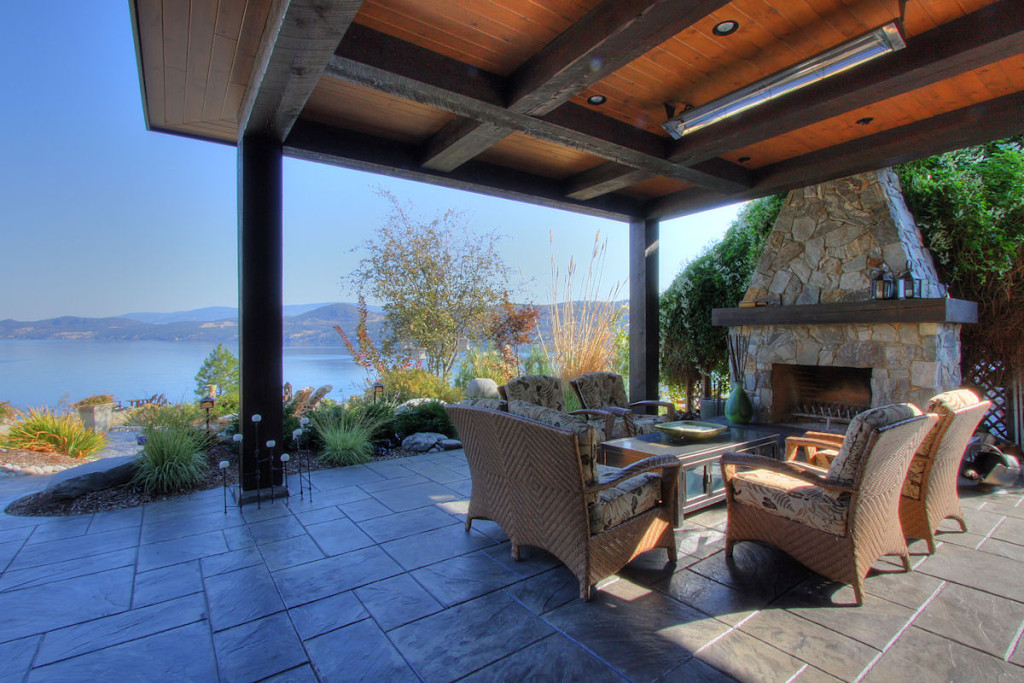 There are several ski hills in the Area, the most famouse being Big White. Check out BigWhite.com.